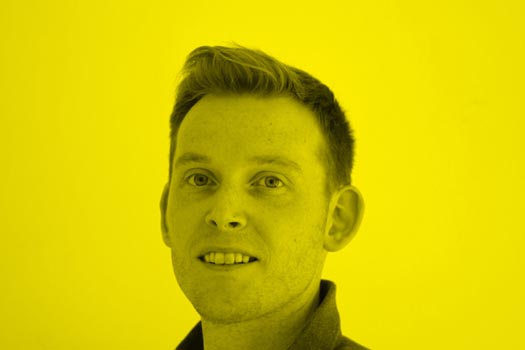 DEDRAFT are architectural and interiors studio based in North London.
Founded in 2010 by practice director Grant Straghan we approach each project with a vision for imaginative yet functional design. Our strong focus is not only to design – but to build, bringing projects to fruition addressing issues of the everyday and at every scale. Each project seeks to respond to the key parameters of context, influential aspects of use and vitally the client brief. A well written brief is front-and-centre and enables design solutions to develop organically to create humane, functional and tactile spaces that enrich the user experience.
Our aim is to produce simple, well-crafted spaces manipulating natural light and using materials rich in character to create responsive and timeless spaces in which clients can enjoy both the broader and intimate experience appreciating the route taken and choices made to achieve their aspirations.
One of the foremost features of the studio is our desire to build up a close client-architect relationship allowing us to translate and respond architecturally to every aspect of the brief – no matter how complex.
Our approach involves collaborations with other designers and consultants which we feel provide an enriched and stimulating design process as well as creating those timeless and responsive pieces of architecture. DEDRAFT have experience in many sectors including residential, both new-build and refurbishment, social housing, interiors, retail, commercial fit-out, and landscape design.

Grant Straghan – Director ARB
Grant studied at Hull School of Architecture completing his diploma in 2003 and receiving the 'Cliff Hansford Award' for Landscape Architecture in 2000. He worked as a project architect at a number of UK practices including DMFK Architects in London, Studio BAAD in West Yorkshire, MAP Architects in Belfast and the GHM Group in Leeds.
Antony Plumb – Architectural Designer
Antony studied at the University of Western Australia and McGill University in Canada graduating his Masters of Architecture in 2013 with 'high distinction'. Since graduating he has worked at a number of award-winning practices in both Australia and the UK, as well as attended international workshops including a summer working on urban renewal with RCR Arquitectes in Spain. In 2017, Antony completed his diploma in Professional Practice and Management at the Bartlett School of Architecture and is currently working on acquiring full registration as an Architect in the UK. Antony joined DEDRAFT in October 2018.
Tom Atkinson – Architect ARB
Tom studied at the University of Lincoln and London Met, graduating with his diploma in 2014 and qualifying as an Architect in 2015. Tom has previously worked for a number of renowned practices including Wright & Wright Architects, Eric Parry Architects and Witherford Watson Mann. During this time he has developed experience working on a unique mix of cultural, commercial and high-end residential projects. Tom joined DEDRAFT in August 2019.
Connie Pidsley – Part 1 Arch Assistant
Connie studied at the University of Sheffield graduating from her Part 1 studies with a first class in 2020. During her studies she developed a keen interest in sustainable design and the circular economy. Connie joined DEDRAFT in August 2021 having previously worked for Design Engine Architects on a large scale education campus project. She is now gaining valuable experience in the day-to-day role of the architect, working on a range of private residential projects in London and South.
Past Collaborators
Anisa Rahman
Maria Kuosmanen
Joseph Marshall
Stephanie Choi
Ennis Jalal
Man Yee Li
Cristina Pastor Morate
Nathaniel Amissah
Diana Grecu